Dave Hingerty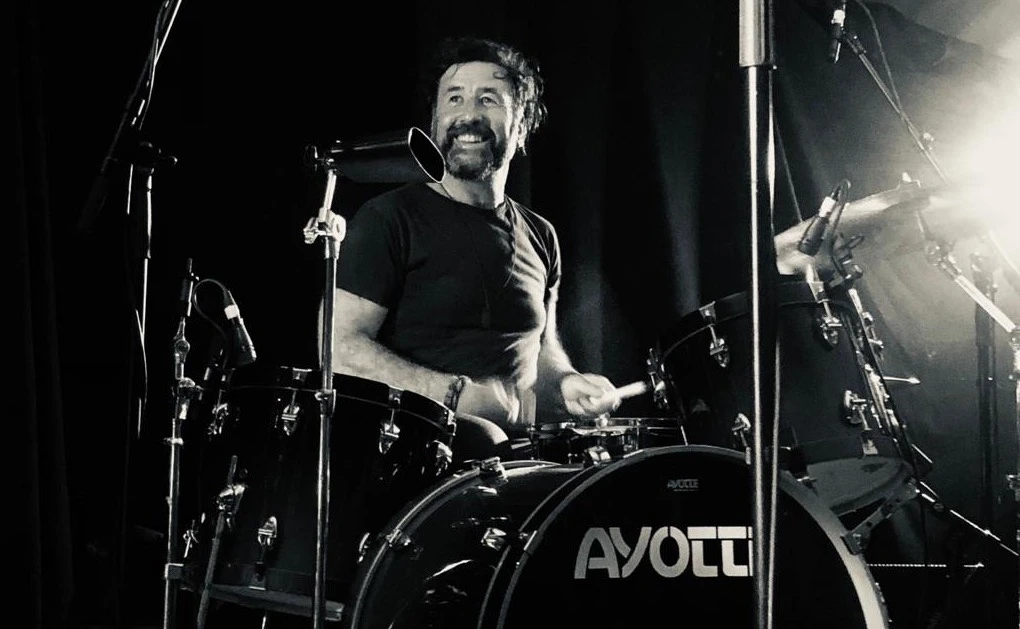 Dave Hingerty is one of the most prominent drummers in Ireland. He has played on some of the biggest stages in the world with renowned artists such as Kila, Paul Brady, Bronagh Gallagher, The Frames, The Swell Season, Josh Ritter, Mary Coughlin.

Dave has also jammed with such luminaries as Chris Martin (Coldplay), Black Francis (The Pixies), Rosanne Cash, The Waterboys, and The Corrs.
Subscribe below to receive occasional emails from Dave with musings on music and life.
Blog
Ever wondered what it's like to play live in front of thousands of people or work on a studio album with musicians and engineers? Dave's blog will take you on his journey through life in the music industry, from the early '90s to the present day (and beyond). Click here for the latest posts.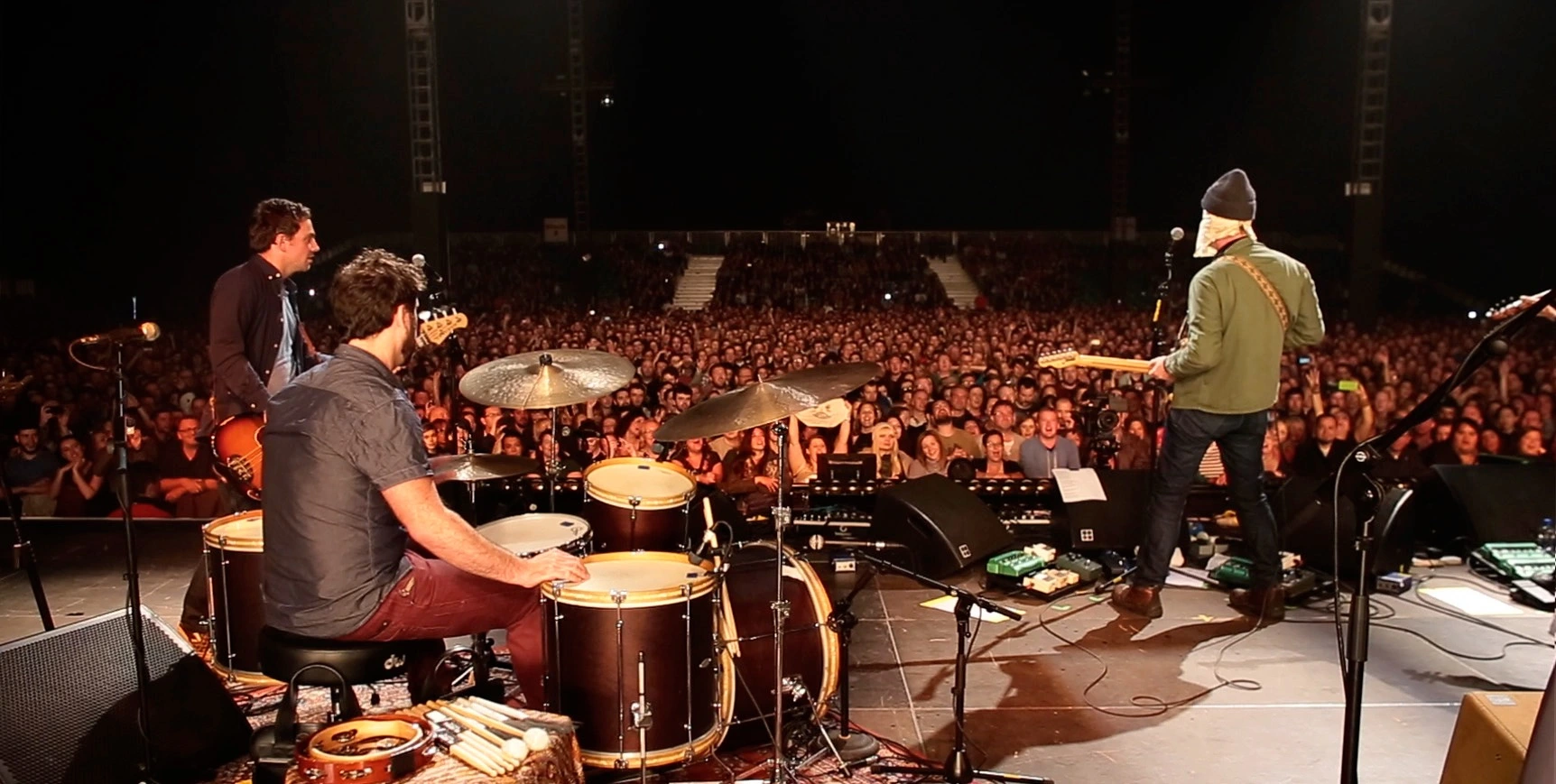 Albums
Dave's many years spent in the music industry has seen him rise to be one of the industry's most respected drummers. You'll find a selection of some of the albums that Dave has worked on below, or click here to view the full list.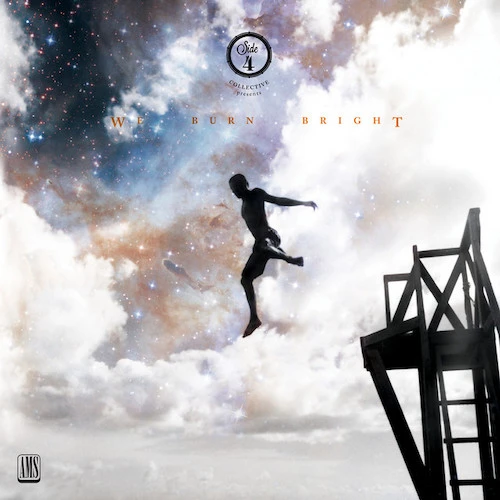 We Burn Bright
Side 4 Collective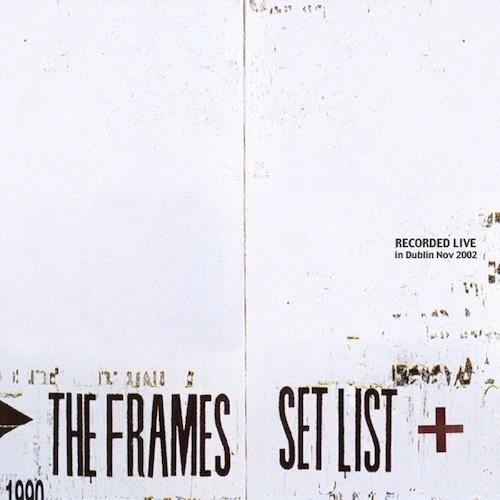 Set List
The Frames